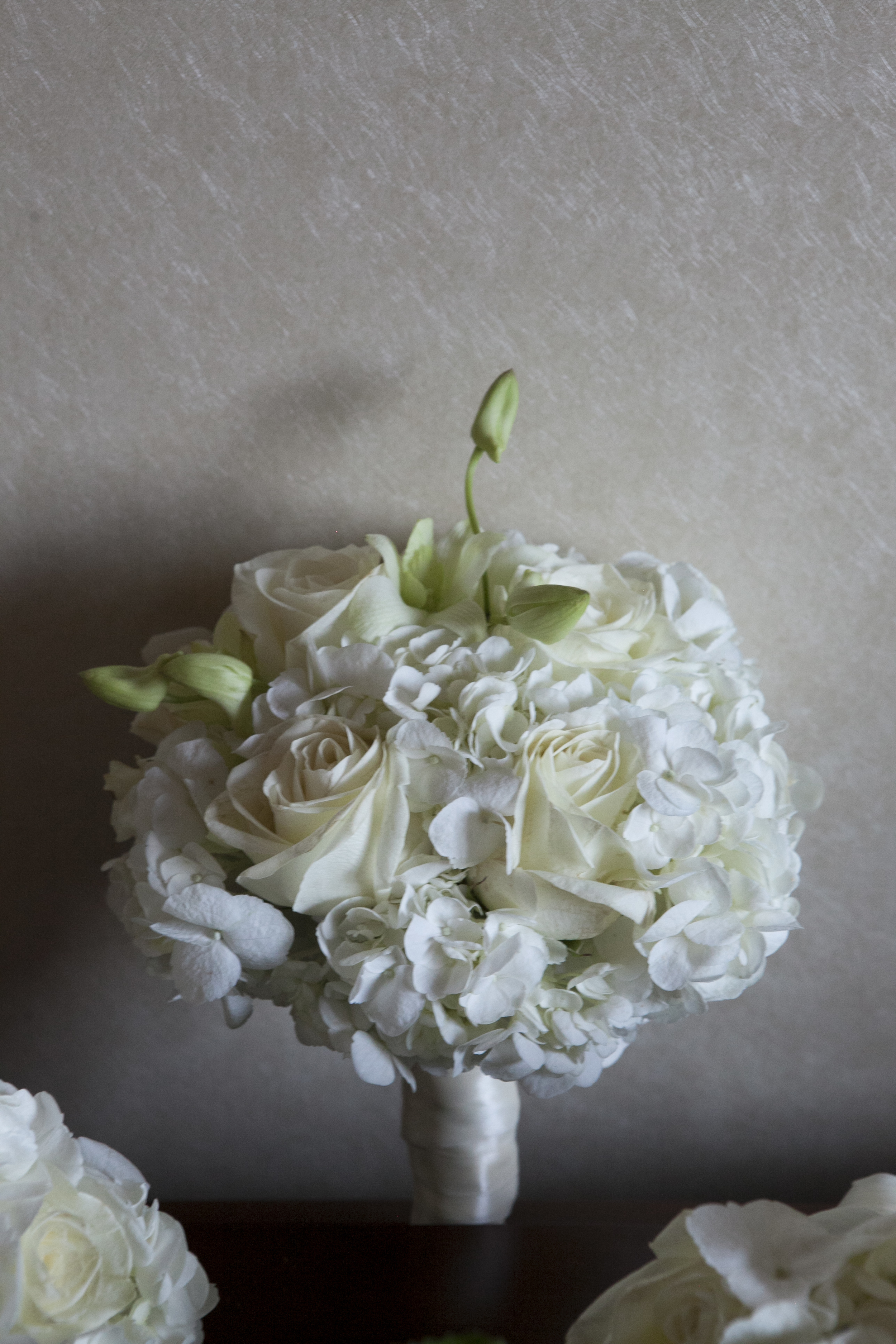 Family-Style Outdoor Seating
The Mrs Wedding Planner team played up the rustic charm of this wedding reception with farmhouse family-style seating.
A Candlelit Dinner under the Stars
The Mrs Wedding Planner team knows there is magic in candle light. For this outdoor wedding, our family-style tables were transformed at dusk with the glow of floating votive candles under the stars. Our rustic high-low floral arrangements gave the expansive outdoor area an intimate and romantic feeling.
Rustic Chic Table Settings
This is Mrs Wedding Planner's updated and modern take on rustic chic. Following the mantra, that less is more and nature is always more beautiful - our team went with simple clean table settings as well as high-low floral arrangements, focusing on tight bundles of roses and assorted flowers. Being outdoors surrounded by lush rolling greens gave this wedding reception a truly effortless quality that complimented the bride and groom's personalities and personal style.
Dubai at Arabian Ranches
Destination Weddings are a literal step in a new direction, sharing these new special moments together as a couple as well as with loved ones only sweetens the experience. This couple wanted an outdoor wedding with guaranteed great weather. Dubai was the perfect location and the Arabian Ranches, a premier luxury country club in Dubai, was the perfect venue. Set on an 18-hole desert sand golf course designed in association with Nicklaus Design, the wedding, just a short trip from Dubai's iconic landmarks and world famous attractions was a dream come true.
Photography Credits: Women in Weddings Photography; Contact Us for Additional Vendor Details.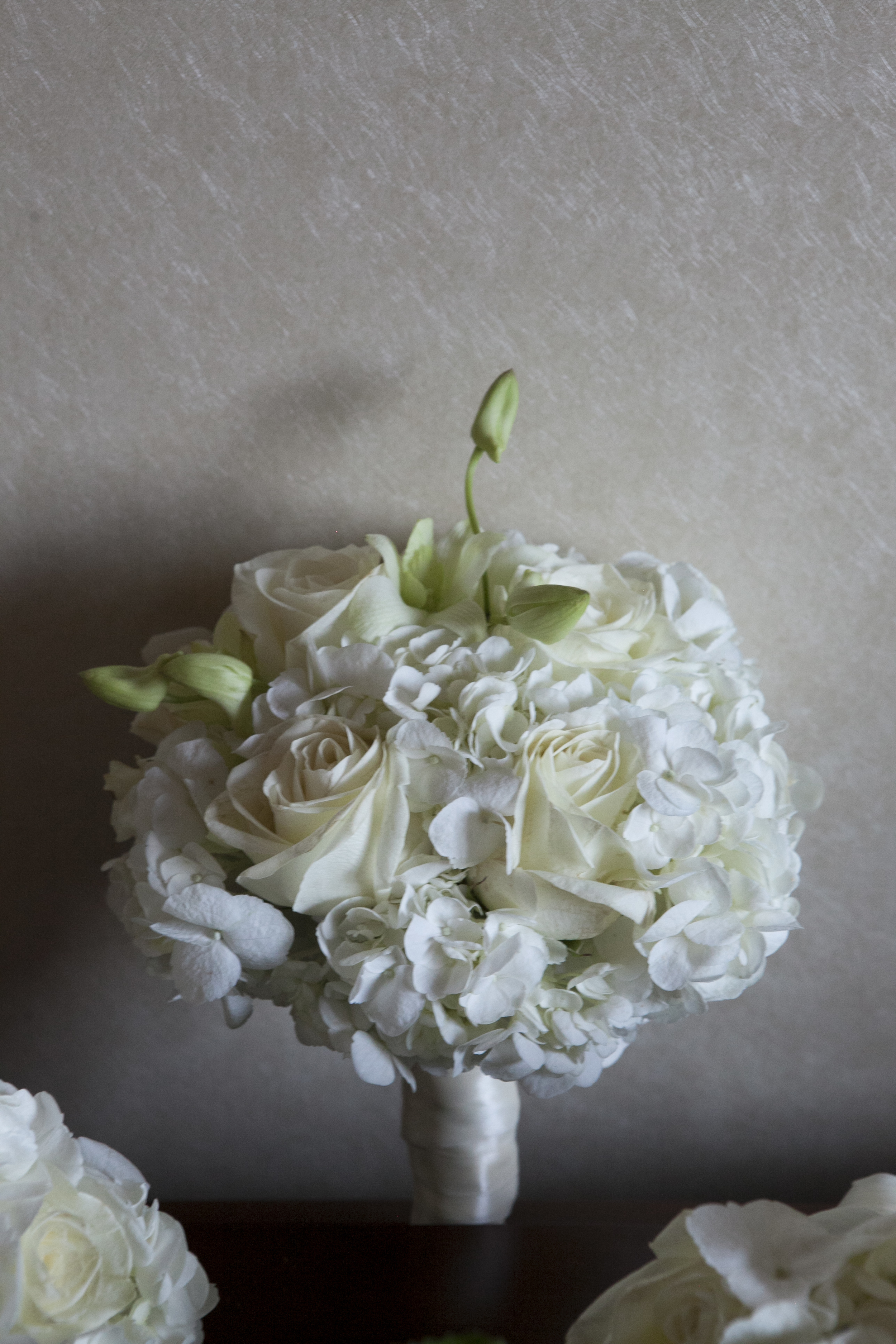 Travel in Style
High-end luxury vehicles may be everywhere in Dubai, but quality luxury transport is harder to find. That is why, Mrs Wedding Planner only works with trusted luxury vehicle vendors in Dubai with wide-ranging luxury vehicles available. For this wedding, the bride and groom traveled in style, being chauffeured in a Rolls-Royce Ghost on their wedding day.
Rustic Details
The Mrs Wedding Planner team focuses on every detail, no matter how big or small. Simple details like this rustic wine barrel turned cocktail table were a favorite of the bride and groom.
Lakeside Stage at Dusk
All eyes were especially drawn to the lakeside stage during the evening reception. Our team designed the stage around the lake, creating a columned awning with five gorgeous hanging chandeliers to capture the landscape and setting sun. A white chaise lounge with floral accents sat the bride and groom.