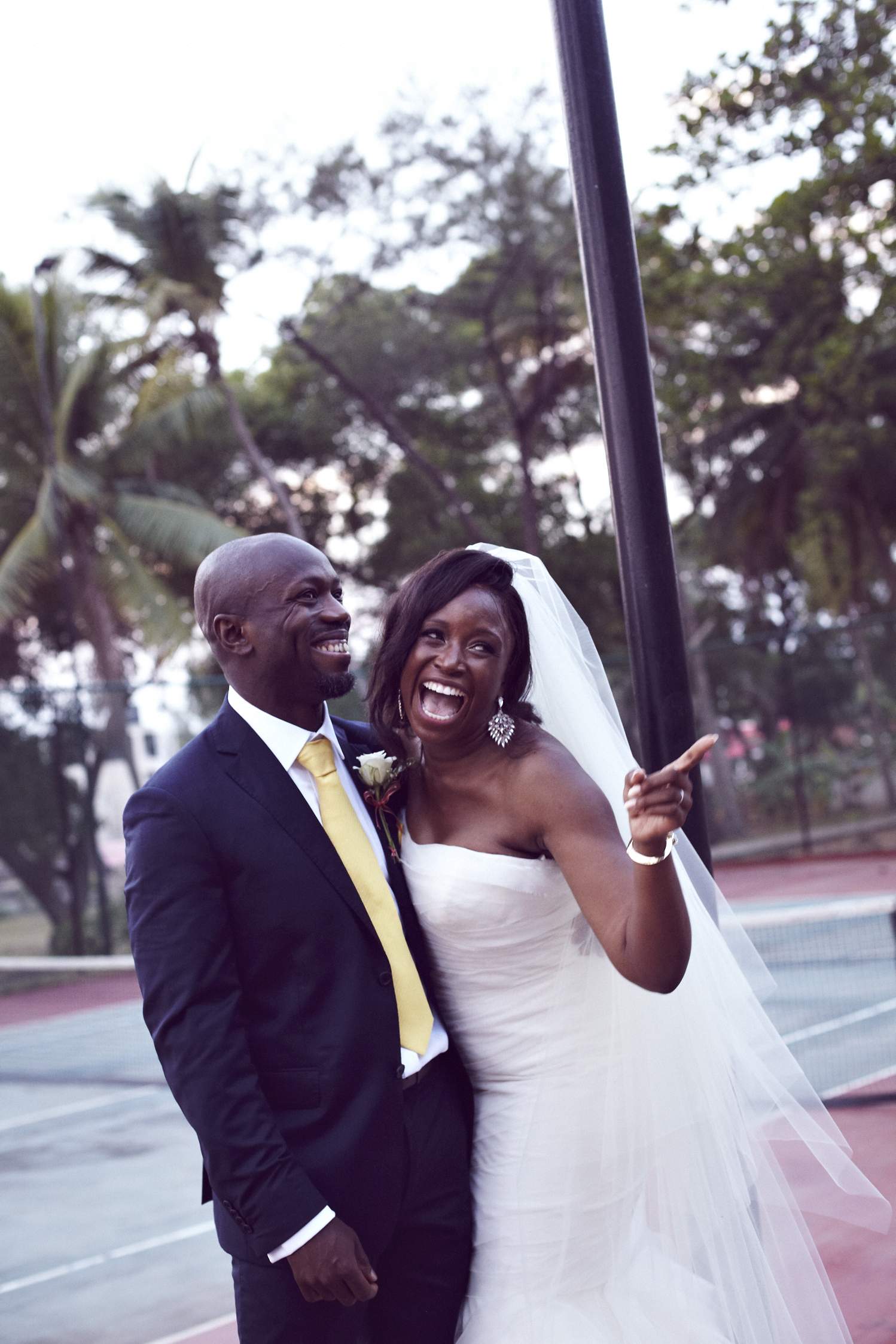 Freetown at Radisson Blu
Sometimes a destination wedding isn't just an exotic getaway, but a homecoming. For this wedding, the couple decided to wed in their native Sierra Leone, picking the tropical nation's bustling capital - Freetown, as their destination. The Mrs Wedding Planner team took care of all the rest, providing a stress-free comprehensive wedding planning service. All essential goods were transported from the UK, while our team worked on the ground with only the best vendors in Sierra Leone.
Photography Credits: Andrew Leo Photography; Contact Us for Additional Vender Details.
Wedding Rehearsal Dinner
The wedding couple chose only close family and friends for their destination wedding. At the intimate rehearsal dinner, no one could contain their excitement for the wedding ceremony and reception the following day.
The Radisson Blu Mammy Yoko Hotel
The Mrs Wedding Planner team chose the luxe oceanfront Radisson Blu Mammy Yoko Hotel as the wedding venue. Set on Lumley Beach - one of West Africa's best white sand beaches and still a bit of a secret - the wedding venue provided the couple with a private wedding for only close family and friends.
Wedding Moto
The bride and groom were transported in a Mercedes-Benz decorated in a simple Salone wedding style of fresh flowers, gold feathers, and gold ribbon organza.
Flower Girls
Why have one flower girl? When you can have two 💕
The Bridal Party
The Bridal Party were all bubbles of laughter during wedding photos.
Moments after saying "I Do"
If a picture is worth a thousand words, then these smiles are priceless.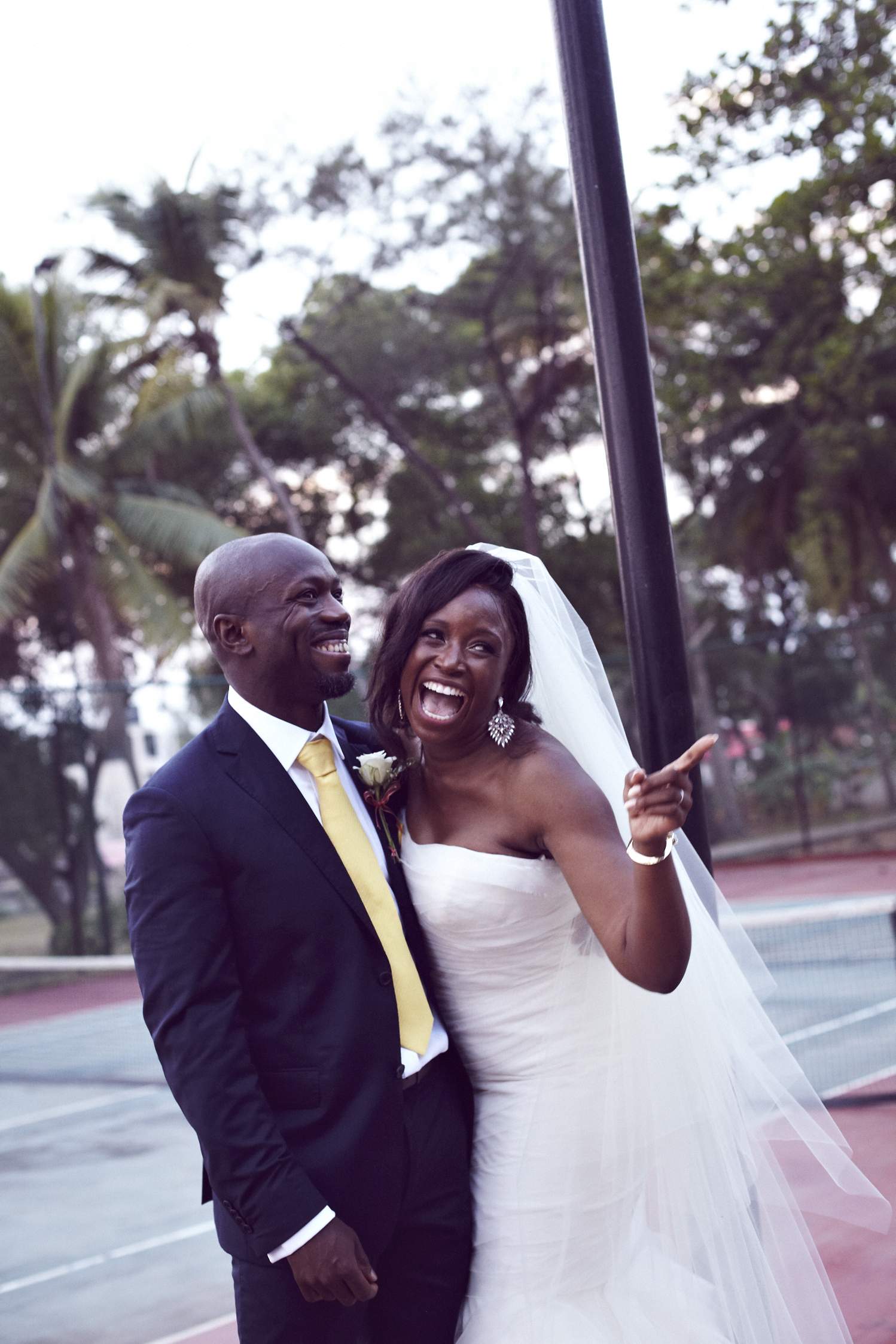 On the Court
The groom is an avid tennis player, so it was a given that our wedding photographer had to capture this special love moment on the court.
Traditional Sounds
This authentic Sierra Leonean quintet played traditional Salone music to the delight of the bride and groom. The traditional songs played gave wedding guests both an artistic and cultural experience of Sierra Leone.
Funny Valentines
Don't forget your sense of humour during your wedding! Using funny props was the perfect way to let the bride and groom's lighthearted personalities shine brightly on their wedding day. Wedding guests also got involved showing their funny faces too.
Wedding Cake
One of three wedding cakes.
Mrs Wedding Planner
The biggest prayer answered is getting a special thank you from the wedding couple in front of all their wedding guests.