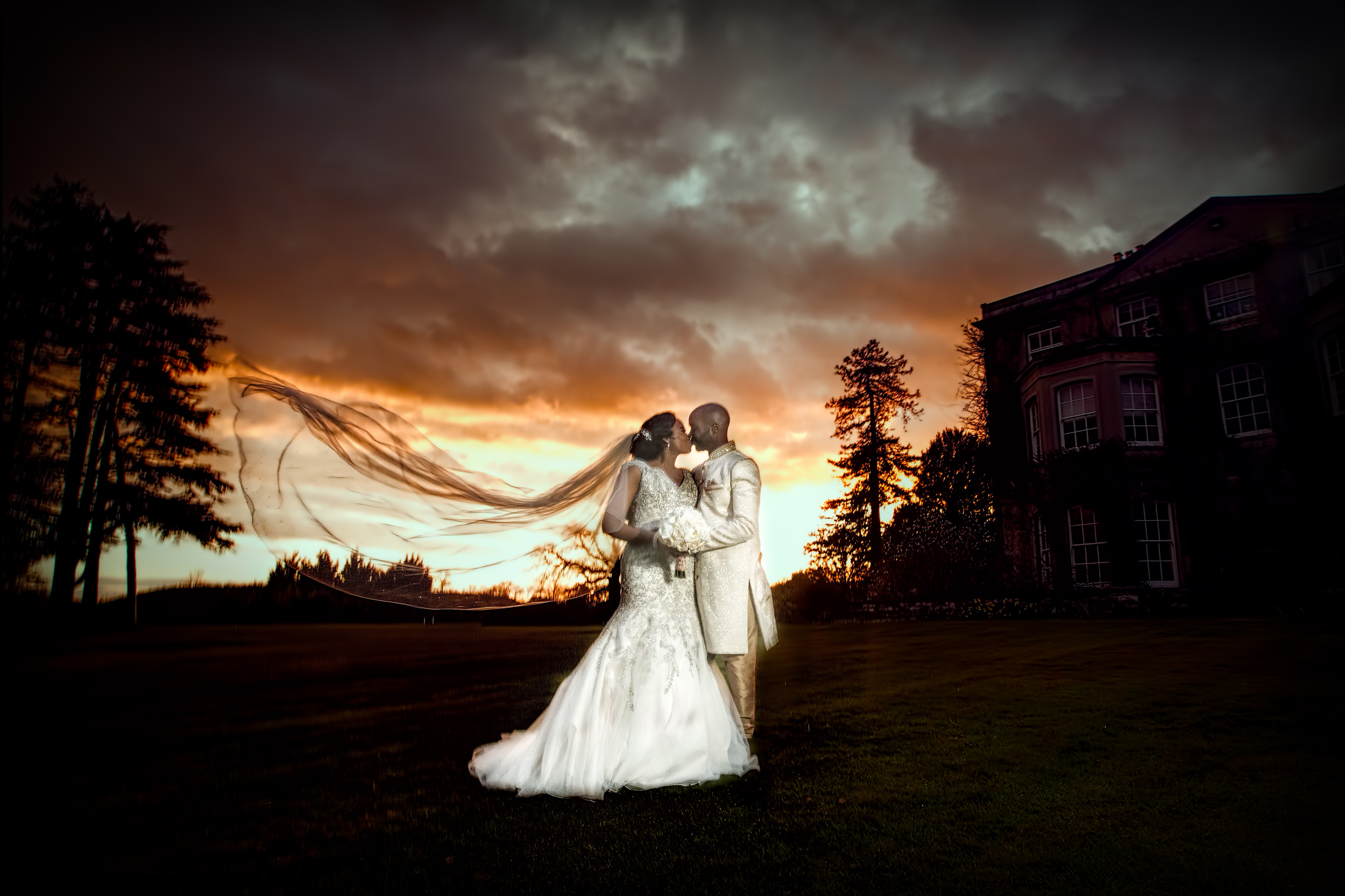 Surrey at Northbrook Park
Wedding cakes are essential for traditional weddings and one of the best ways to leave a lasting impression on your wedding guests. Mrs Wedding Planner knows the importance of the wedding cake, so our team only works with leading wedding cake vendors. For this wedding, the couple wanted a fresh and contemporary afternoon brunch-style wedding in the English countryside. At the end of the wedding, the couple provided wedding favour totes for all their guests.
Photography Credits: Tino Antoniou Photography; Contact Us for Additional Vendor Details.
Wedding Programmes
Set the tone for your wedding day by adding your personal style to classic wedding programmes. Wedding Programmes are an essential part of any wedding, informing guests of who is involved in the day's proceedings as well as what activities to expect as the special day continues. That is why the Mrs Wedding Planner team works with the best stationery vendors to create uniquely bespoke wedding programmes and invitations.
Cocktail Hour
Wedding guests will never feel neglected during the time between the wedding ceremony and the wedding reception - cocktail hour - at a Mrs Wedding Planner event. Our team makes sure cocktail hour continues the excitement of your nuptials well into your wedding reception. During this cocktail hour, expert mixologists designed specialty (alcoholic / non-alcoholic) welcome drinks highlighting a brunch theme.
A Spring Brunch Wedding
The couple's idea of a quaint brunch, in the English countryside, inspired my team's design for this reception. Choosing crisp country white linens and a contemporary family-style tablescape, paired brilliantly beside the vernal coloured floral arrangements. Fresh roses, in pretty peach, white, and mauve, blossom around boxwood, green ferns, and white hydrangea. Brick walls partially covered in ivy offer the whimsy of an old garden, while white chiffon installed above the tables act like clouds to create an outdoor feeling.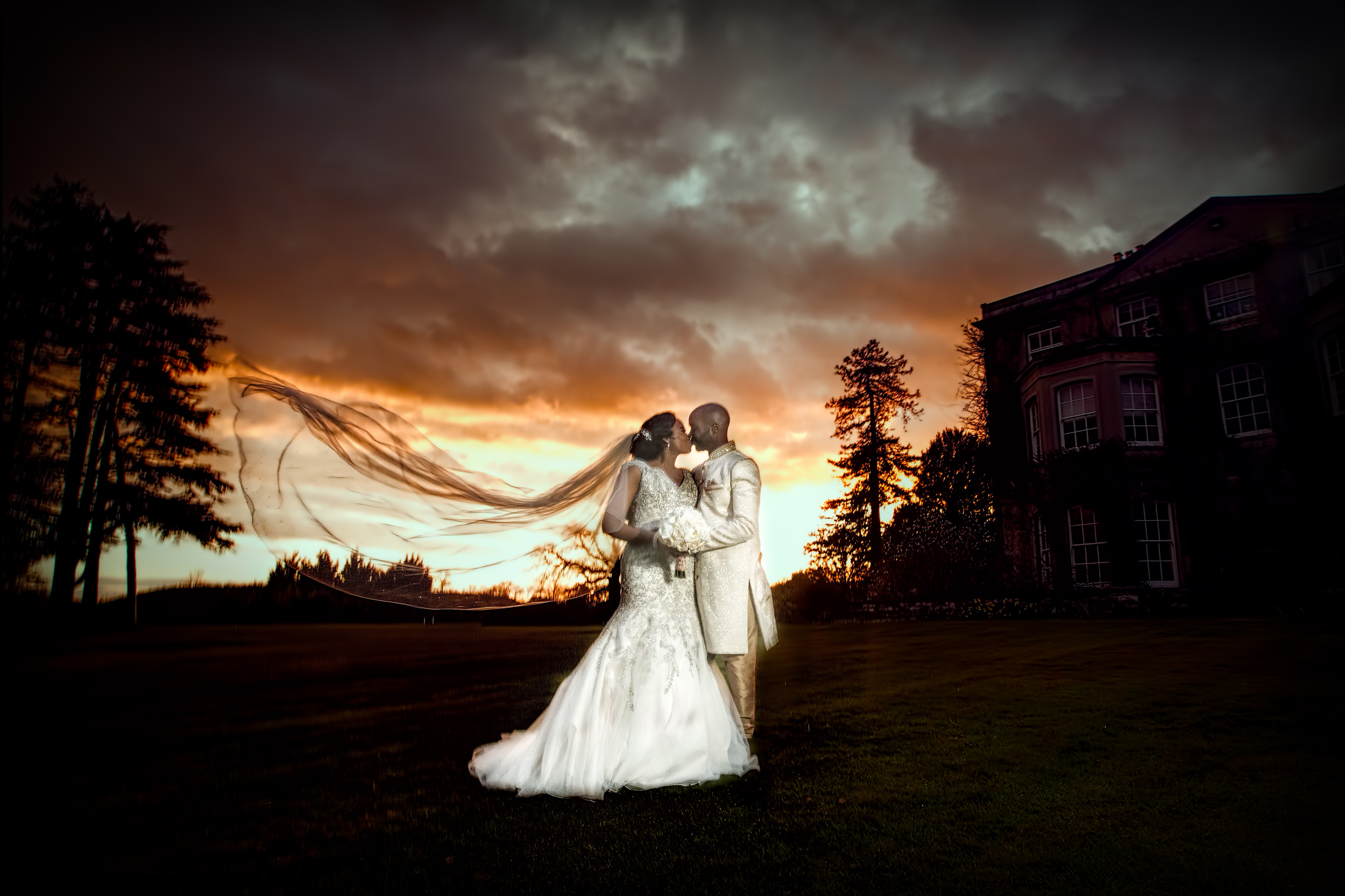 Kissing at Sunset
What a cinematic photograph! Our expert photographer captured this epic love moment of the wedding couple framed in the dramatic lighting of an English sunset.
Personalised Wedding Favour Totes
Wedding favours are a great way to provide wedding guests with a take home reminder of your wedding nuptials. For this wedding, Mrs Wedding Planner assisted the wedding couple in creating personalised wedding favour totes for all attendees.